---
? Hanoi, Vietnam ✏️ Matthew Williams
---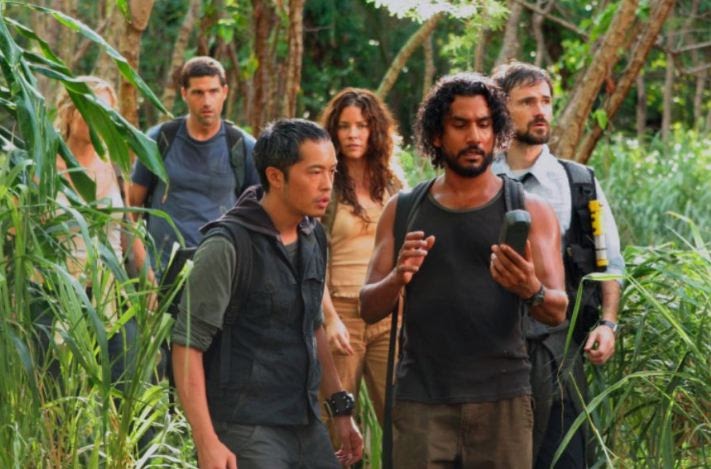 Wondering around aimlessly, searching for that cafe you were recommended is a familiar feeling.
You know… the one all the locals mysteriously haven't heard of (most likely to do with your poor pronunciation).
But thanks to a revolutionary new app all your problems are solved!
Well. Except it's not revolutionary, and it certainly isn't new.
Google Maps has got a very helpful feature, that coupled with a sneaky hack, is invaluable for the traveling entrepreneur: the save feature.
You can mark any hotel, cafe, landmark – pretty much any location – for later and it's a real life saver.
Especially if you're out of reception or run out of data.
Why it's so useful
When visiting a new city, or even before you head into foreign territory, the save feature is very useful for planning and exploring.
Save that restaurant you were recommended, the cafe you want to work from in the morning, the secret swimming hole to check out in the afternoon.
You can even save your Airbnb address to show your cab driver after arriving into an unknown town. Or locate the new, difficult to find coworking space to prevent you wondering aimlessly around.
Even if you like just to explore to immerse yourself in a new town and have impromptu experiences, perhaps you find a restaurant that's closed but wish to visit tomorrow. Maybe even check the reviews before you go. Drop a pin and save. Done.
The invaluable hack
Using your phone all day to navigate around a new city will inevitably drain your battery. Maybe you don't even have a SIM card yet after arriving in the early hours of the morning.
Turning your phone onto airplane mode BUT leaving WiFi ON will still enable you to navigate your Map without the use of data. And saves your battery life tremendously.
GPS works without being connected to mobile data. Leaving you to roam without connectivity. Even in the middle of nowhere!
How it works
It's pretty straight forward on your mobile or tablet:
Search an address or location in Google Maps (or drop a pin).
Tap into the details of the location.
Click 'Save'.
You can now download a city map for offline use to be extra safe.
Make sure you're connected to the Internet and signed in to Google Maps.
Search for a place, like Hanoi.
At the bottom, tap the name or address of the place.
Select 'Download'.
And there you go!
This invaluable hack has saved me countless hours of aimless wondering in foreign cities and helped navigate in rural areas.
Sure, sometimes it's nice to 'lose yourself' in a historical quarter, but when you're sweating in 40 degree heat. Just get me to that secret swimming hole already.